About Us
Coverage by Design is a full service insurance brokerage serving our clients in New York, New Jersey and Florida. Our main focus and specialty is working with our clients doing public and private projects in the New York and the New Jersey construction market.
Although protecting our construction clients is important to us, business owners and personal protections policies are just as important. From your personal homeowners and automobile policy, to your workers compensation and liability policy, Coverage by Design will be part of your team.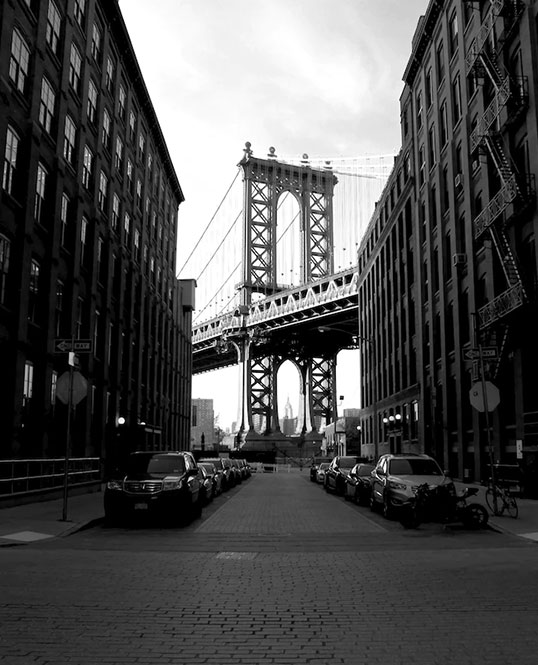 Meet The Team
Alex Polansky
Partner
In 2009 out of college Alex started working at the family insurance agency (Coverage By Design, Corp.) learning the business from his father. He then went on in 2011 to work in the public construction industry (NYCSCA & MTA), learning project management, how insurance directly correlates with the construction business, and building important relationships. After 5 years he realized the insurance business is where he needed to be, from 2016 Alex was a producer for CBD engrossing himself in the daily operations and facets of the insurance business. Alex took over as partner in 2021 and continued to build the business and client relationships. He lives in Nesconset with his wife Lisa and two children Owen & Brynn, golf obsessed to say the least.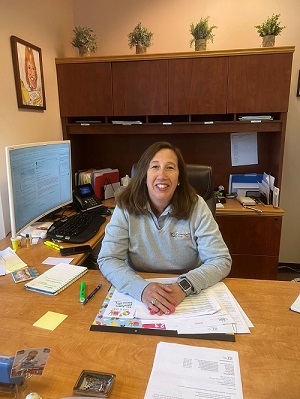 Joyce Alessi
President
Joyce started out in the insurance industry in 1987 and by 2003 was specializing in solely construction insurance. She founded Coverage By Design, Corp. with another partner in 2016 after noticing that the construction industry was lacking a brokerage with a hands on approach. Instead of a traditional corporate entity that would not be present, she felt that a broker needs to be a team member and involved on a day-to-day basis building personalized relationships. Joyce has a 25 year old daughter named Emily, a lovely Husky named Kai and lives in Middle Island. On the weekend she loves to bike and golf.

Here is what you can expect from Coverage By Design Corp:
The most competitive insurance premiums in your industry.
CBD has access to most all insurance carriers and will send professional submissions to the carriers (not just a bunch of applications and unexplained items) so they will be able to underwrite your premiums with the most aggressive approach.
Complete review of your insurance coverage's and policies
To insure that you are properly covered for all your exposures in your business and personal life.
Personal dedicated service by our staff
Who all of which is continually receiving advance training and education in our industry as well as in the risk management area of the construction industry. We don't just sell insurance, we work for you!!!
Workers Compensation review of you policy
Claims history to insure that the proper rates and discounts are given to your policy. Assistance on your audits to insure you are not over paying. Additionally, if you have had prior issues or problems, we will assist you in rectifying them. Also assistance and training with programs helping you manage your costs.
Requests for certificates of insurance are sent to you within hours after receipt
A copy to you and a copy sent directly to your certificate holder.
Annual claims reviews
For current and prior claims with assistance in reducing the reserves that can cost you higher premiums.
Attorney referral service
With "construction" attorneys qualified to assist you with un-insured claims and construction defect issues.
Loss Control services
With OSHA classes, defensive driving, or assistance with loss control and safety on your jobsite.
Review of your customer's insurance requirements and consultation with you regarding their costs and the exposures they cover.
Additionally, in some cases we can request other polices and coverage's that can offer more comprehensive coverage that could be more cost effective and offer better protection.
At your request, we will also work with your clients directly for you
Saving you time and money allowing you to concentrate on your business, not the insurance.
A complete review of you risk management program
Training and assistance to help you keep your insurance and claims costs down.
Review and assistance with your Surety program, the costs and the program limits
We can also assist you in increasing you line of surety and developing a program. We work with the most knowledgeable, professional surety people with excellent relationships within the surety market.