"
"Our company has been a client of Coverage By Design, Corp for 5 years. In those 5 years they have always made sure all our business requirements were met. Such as providing us with timely certificates of insurance for our job sites, assisting us with special requests as they would arise. Their entire staff has been professional and friendly. Taking the time and consideration to all matters at hand"
– Tom & Janine Terrono
3 J's Restoration, Inc.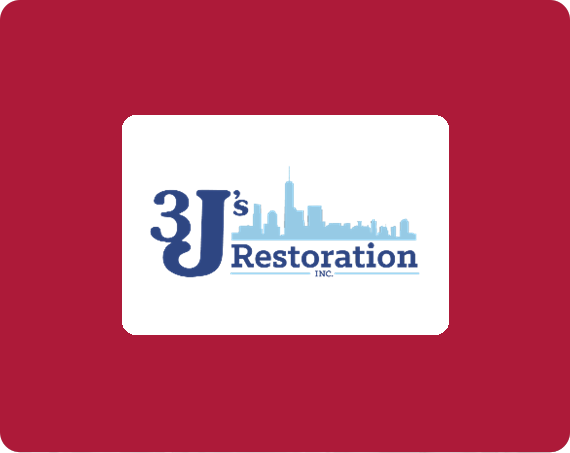 "
"Alex and his family have been assets to our company for many years, working tirelessly on all insurance matters to make sure our needs were always met. The business & personal relationship we have and built throughout the years has been gratifying and productive. The expertise that Coverage By Design brings to the table allows us to better focus on other aspects of our business because we know that our insurance needs are being handled with the highest professionalism. I would recommend CBD to anyone ."
– Phil Susi
Arsenal Scaffold, Inc.
"
"There is always a missing link for those starting out in a new business venture. Well Alex and his team at Coverage By Design, Corp. went above and beyond to do the work to get my company the best coverage possible for the jobs I wanted. No waiting games and they were extremely informative about my situation, helping weigh all the pros and cons of different options and what to avoid completely. It felt personal and we all know we need someone in our corner who we can TRUST. Most of all I felt at ease moving forward and not feeling overwhelmed with all the contracts and licenses out there that are needed to not only be legal but also be profitable. I would recommend anyone starting a business to contact them immediately. It's Just good Business. I'll sleep a little better knowing my company is protected and in good hands."
– John Kostalas
President
Prograde Construction, Inc.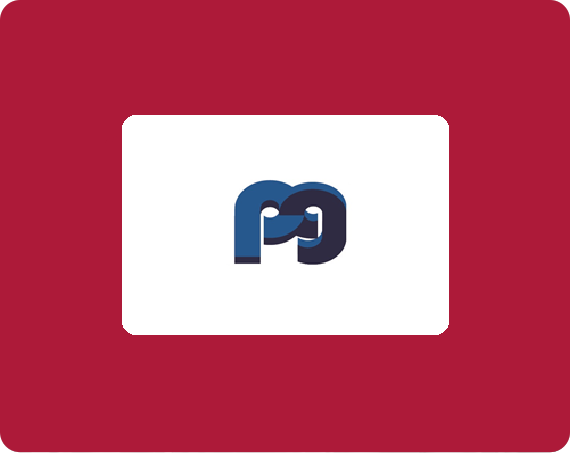 "
"Working with Alex and Joyce and Coverage by Design, Corp. as a whole has come to be a much welcome relief from the years of dealing with other brokerage firms that make their profits priority over their client's premiums. Trust , honor and respect is a must for a broker/client relationship and Coverage By Design has proven that they can provide that for our company along with premiums that are extremely competitive. We are very satisfied to be a Coverage By Design client."
– Eric Schnellbacher
Managing Member
Schnellbacher-Sendon Group LLC