Our Services
Coverage By Design is a full-service insurance brokerage firm that offers comprehensive insurance and bond solutions through a hands-on approach.
Our team of experts works closely with clients to identify and manage their risk exposures, building strong relationships and delivering personalized service.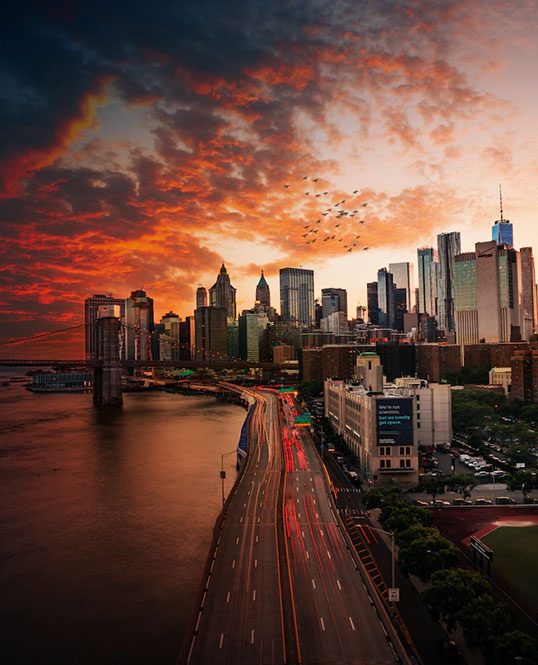 Our Services
A full service insurance brokerage
Risk Management

A complete review of your risk management program and training including assistance to help you keep your insurance and claims costs down.  At your request, we will also work with your clients directly for you saving you time and money allowing you to concentrate on your business, not the insurance. Attorney referral service with "construction" attorneys qualified to assist you with un-insured claims and construction defect issues.

Workers Compensation

Workers Compensation review of you policy and claims history to insure that the proper rates and discounts are given to your policy. Assistance on your audits to insure you are not over paying. Additionally, if you have had prior issues or problems, we will assist you in rectifying them. Also assistance and training with programs helping you manage your costs.

General Liability

Complete review of your insurance coverage's and policies to insure that you are properly covered for all your exposures in your business.  If you are faced with job requirements we can help secure liability coverages to fulfill those needs.

Loss Control Services / Claims

Loss Control services with OSHA classes, defensive driving, or assistance with loss control and safety on your jobsite.  Annual claims reviews for current and prior claims with assistance in reducing the reserves that can cost you higher premiums.

Bonding

Review and assistance with your Surety program, the costs and the program limits. We can also assist you in increasing you line of surety and developing a program. We work with the most knowledgeable, professional surety people with excellent relationships within the surety market.

Professionals We help